Armbands - Sports Arm Bands for Sweat
Great terry cloth bands for athletic activities, such as baseball, football, soccer, softball, and basketball, or music/marching band. Our terry cloth armband provides great protection for your arms and elbows when you are playing gymnastics or volleyball. Our terry cloth armbands are comfortable and fit adults comfortably. The armbands are absorbent and durable. When you take the field with these professional style armbands, you will appreciate the way they perform. Our armband shop is in California. It takes only 2-3 days to ship to Texas, New York, Florida, Illinois, Georgia, and Massachusetts, and other states in USA.
---
[BEST SELLER!!] Wear black armbands when you work out in gym. This will help you absorb your sweat.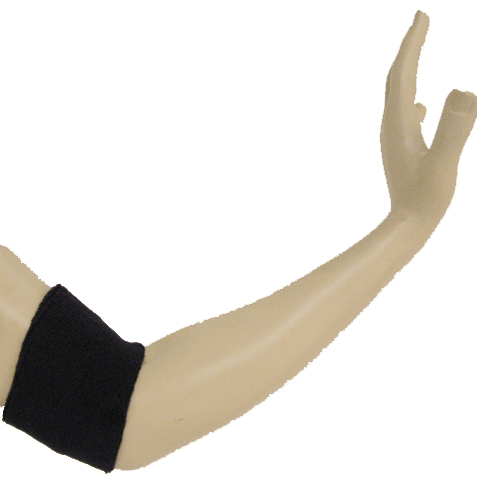 They were very nice for the price. Your friends will love to see you weare these gold/ golden yellow armbands during the games.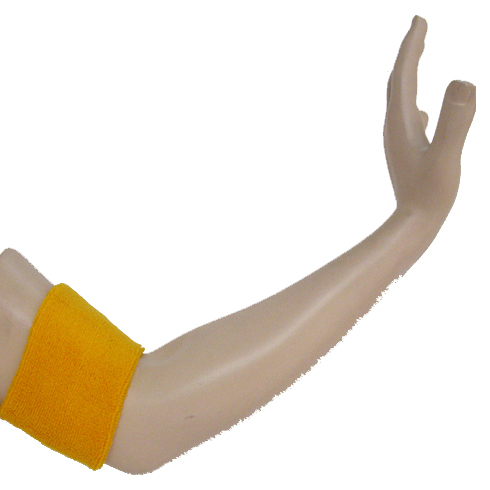 How to Order
For fast and prompt process & delivery, please order from HERE
Shipping & International Order
Please read this page to find out our shipping, sales & return policy, and about international order. We take international orders and orders will be shipped by US Postal Service International Priority Mail.
More bands
You might also like our original design extra-extra long wrist/elbow bands. You can only find 9" long bands at our shop.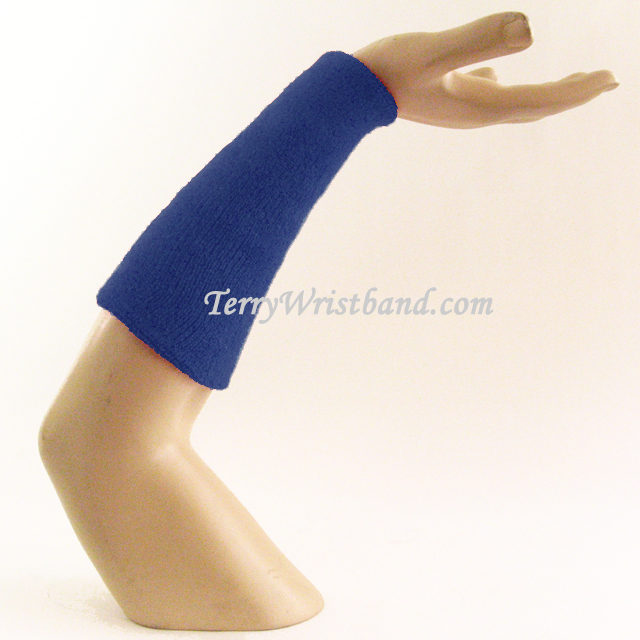 This red band is a heavy weight 4inch tall armband. It is perfect for your needs at exceptionally reasonable price.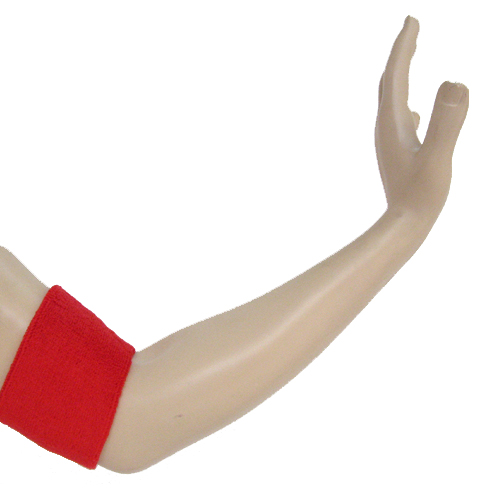 Wear 5" long light pink armband to show your support for breast cancer awarensss during baseball & basketball games.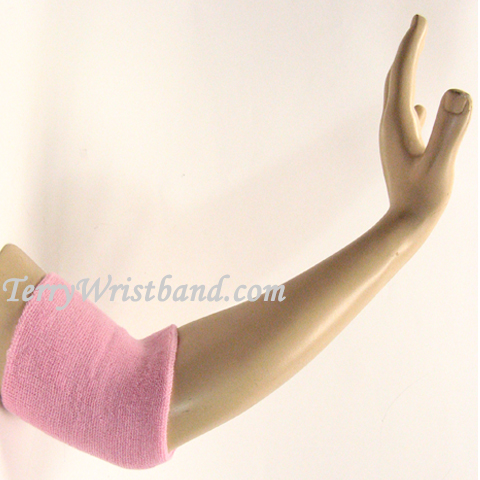 Reviews


Please read our customers review about our armbands at customers review page. These reviews are from our actual customers who shopeed at online store and tried our products.
Feedbacks & Comments

Please read our customers feedbacks and comments and see what they want to say about our armbands at feedbacks & comments page. These reviews are from our actual customers who shopeed at online store and tried our products.
[IMPROVED] Longer, 5" bright pink armbands are much thicker than most of them out there, and you can find pink arm band only here.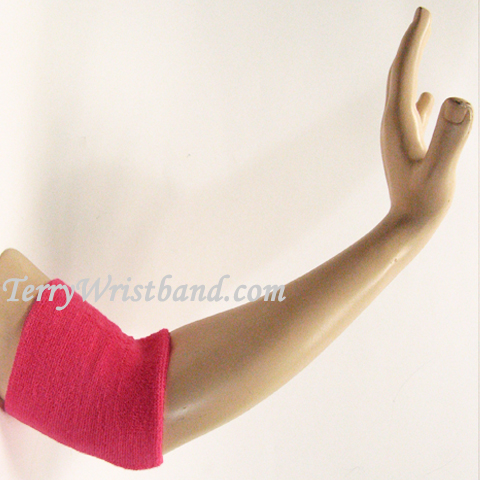 White armbands are good for sports, and they are also great for after surgery protection on your arms and elbows.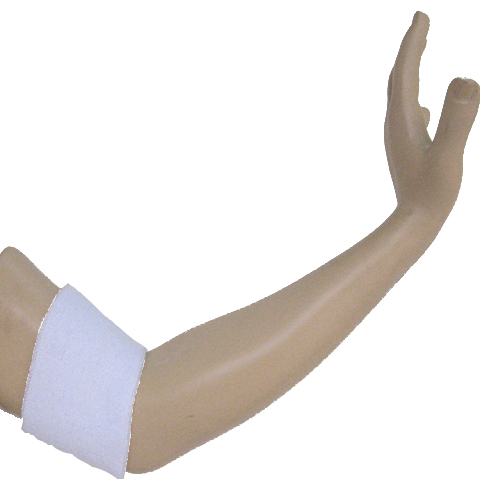 Wholesale & Other
Wholesale armbands available for retailer who poses resale license. After receiving application and copy of reseller license, wholesale account will be created.
If you are interested in buying wholesale armbands, please go to wholesale/resell sweatbands page.
Custom Armbands
customized armbands are available (min. order quantity of 100 pieces/color/logo). If you are interested in customizing armbands with your team/organization logo or text, please contact us. Please include quantity (in pieces) and color of arm bands you are interested in customize. Custom-made armbands are great item for promotion activities.
Number wristbands are available for you to order onine.